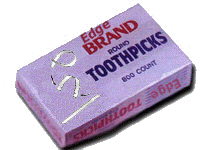 The next generation in oral hygiene. The Edge.
Fun Hygiene !
" It's Fun Hygiene."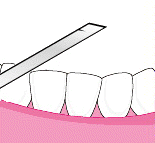 Small thin paper like strips that go between the teeth. Fun Dental Hygiene - Try the new "Edge" brand toothpicks today !!!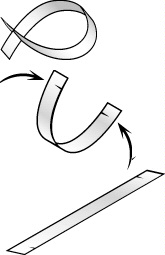 Bendable won't break. You can put these in your pocket. Environmentally safe. No wood. Gets between teeth.